BIO
Hugh McLaughlin graduated from Norwich University in 1987 with a Bachelors of Business Administration and Management degree. In 1991, Hugh entered into the family business, Sullivan & McLaughlin Companies, a Boston based electrical & telecommunications contracting company. Through visionary leadership, market diversification as well as a series of acquisitions the company grew from a six-person shop into New England's largest electrical & telecommunications contracting company. The firm employed approximately 900 people with $180 million in annual revenue.
A career high light included teaming up with Partners in Health, a nonprofit organization, and building a 200,000 square foot hospital in Mirebalais, Haiti. Benefitting from a strategic relationship with the International Brotherhood of Electrical Workers (IBEW, Local 103), Hugh formed a volunteer trade craft corp deploying over 150 trade craft personnel to Haiti, ensuring the projects success. The hospital is the only solar dependent hospital in the world and the largest in the entire Caribbean. Hugh has personally logged over 25 trips to Haiti.
In 2014 Hugh sold his interests in the Sullivan & McLaughlin Companies to pursue other personal and professional goals. Hugh's time is focused on real estate development, small business acquisitions, and non-profit works. In 2014 Hugh established Ballybreen Ventures LLC, which focuses primarily on the adaptive re-use of historically significant properties.
Professional Highlights include:

* Trustee, International Brotherhood of Electrical Workers, (IBEW Local 103)
* Trustee, Joint Apprenticeship Training Center (JATC, IBEW Local 103)
* Trustee, National Electrical Contractors Association
* President, National Electrical Contractors Association
* Trustee, Cristo Rey High School, Boston (Development Chair)
* Board of Fellows, Norwich university, Business School
* Greater Boston Labor Council, Good Scout Award
* Boston Community Service Award
* Irish Hearts for Haiti Award - Friends of the Orphanage
* Partners in Health, Mirabalais Hospital project
* Board Member, Build Health International
* Board Member, A&A Window
* Board Member, Gatti & Associates, Human Resource Staffing
* Board Member Young Women in Sport
Hugh lives in Hingham with his wife MaryEllen and their sons Jack
( USNA class of 2020/ USMC ) and Hugh (Philips Exeter Academy 2021)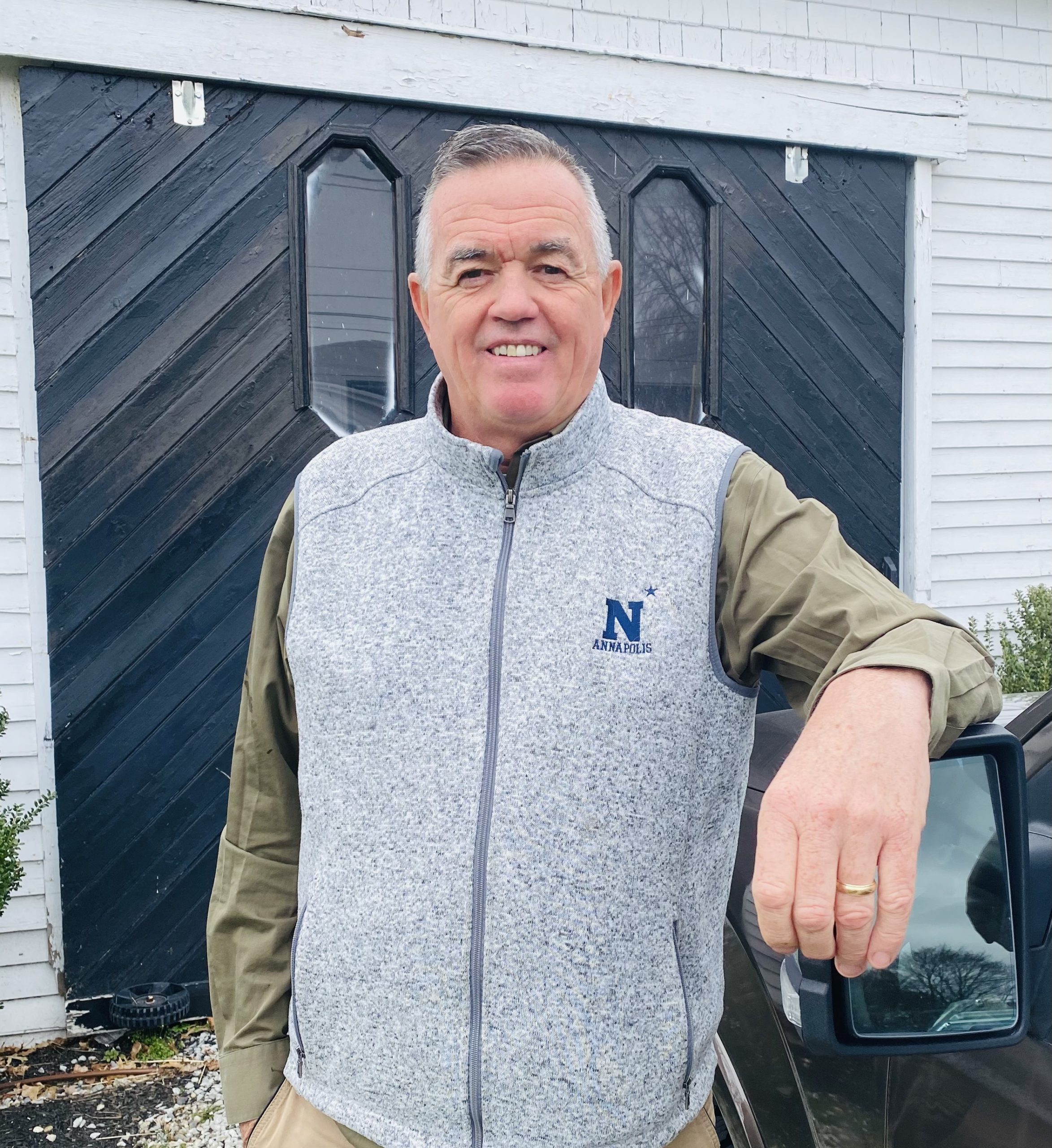 BEFORE AND AFTER